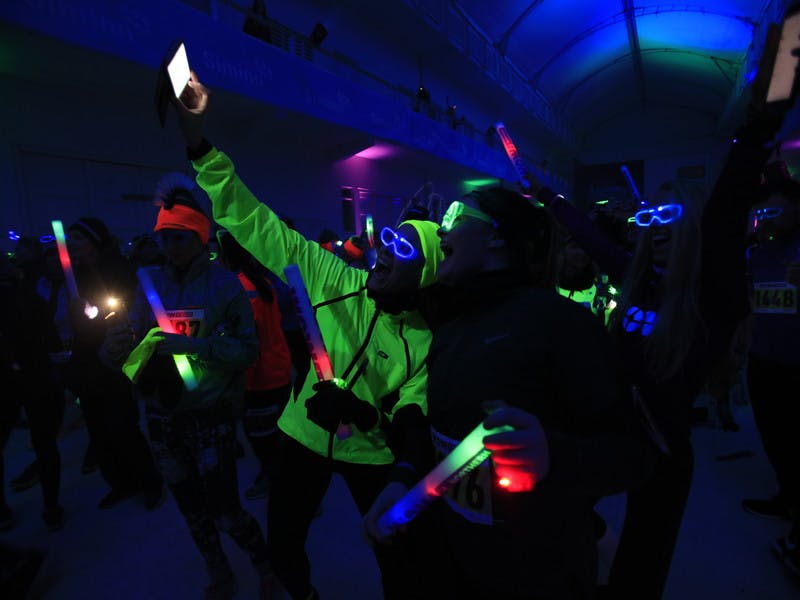 All participants are on their own responsibility during the event and have to follow the rules below:
Everyone must make sure that they can easily be spotted in the dark
Dress according to the weather
Dogs are not allowed to take part.
Prams and strollers are welcome at this event but must have reflectors or lights attached to them to make sure they are visible in the dark. Please be careful and stay on the left side of the lane so others can pass without accidents.
All participants are asked to run on the right side of the course so that those who want to go faster can pass from the left.
When in Hallgrímskirkja church, participants are not allowed to run.
Show other participants patience before, during and after the run.
Please remember to give yourself some time to get to the start line and be on time.
Unfortunately, we can't promise that the northern lights will show up during the event.