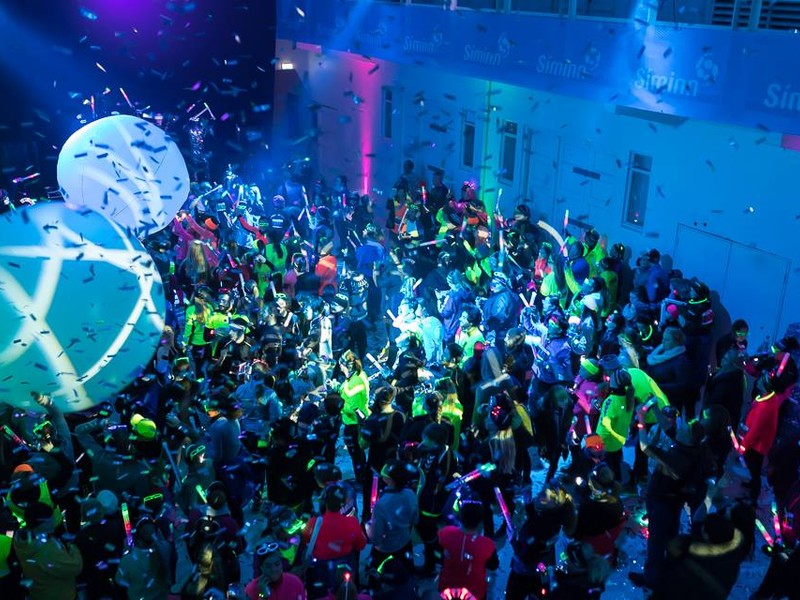 18:00
Warmup starts, Dj Dóra Júlía will be in charge of the music and Eva Ruza, along with dancers will start getting everyone ready for the race around 18:40.
19:00
Race starts outside the Reykjavik Art Museum in Tryggvagata, 101 Reykjavik.
The race will end with a huge light and music party led by the music duo Jói P and Króli at the Reykjavik Art Museum on Tryggvagata in 101 Reykjavik.
This run is not a competition and participants finish the race in anywhere between 20 and 70 minutes.