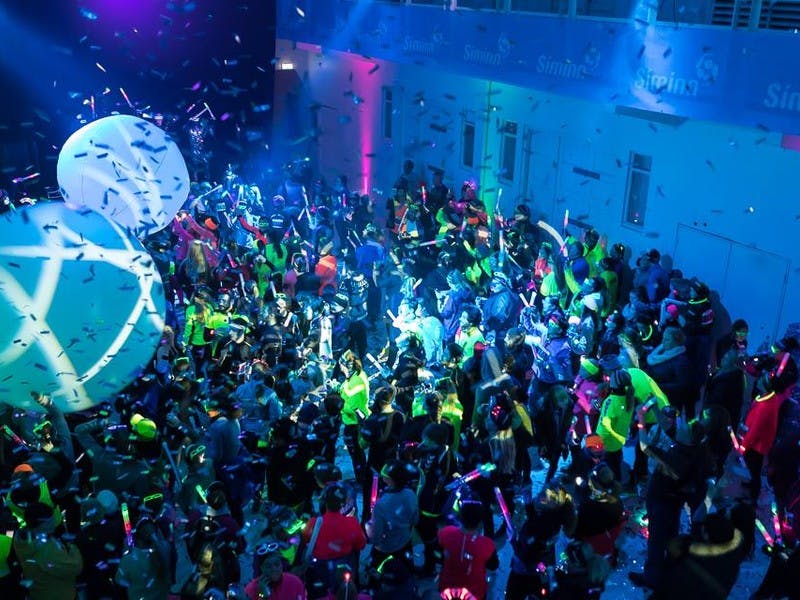 18:00
Warmup starts, DJ Dóra Júlía will start the warm-up.
18:30
Páll Óskar, an Icelandic pop legend will perform and get people ready for the run.
19:00
The run starts outside the Reykjavik Art Museum in Tryggvagata, 101 Reykjavik.
The run will also end at the Reykjavik Art Museum, where you can have some refreshments and take photos in a "Photobooth".
This run is not a competition and participants finish it anywhere between 20 and 70 minutes.
Updated March 14th, 2023